NHT Aufzugtechnik S.L was born from experience rooted in time, more than thirty years of experience behind us, forming an effective team of engineers, experts in digital technology, sales specialists, as well as manufacturing technicians. Our team is up to all type of challenges and new ideas.
Three industrialists from Navarra decided to found the first elevator manufacturing  factory in Navarra, hiring professionals from the sector and starting a future project with the idea of being a benchmark company in the manufacture of elevators.
Located in a privileged area of metal industry and together with experience, youth and great knowledge in the international arena, we plan to cover the needs of our product, to the areas of influence, being visionaries in the near future, exporting our products to more than 30 countries.
With the collaboration of workers, component manufacturers, suppliers and engineers, we achieve a high technology and comfort product, achieving an innovative design, latest technology, after-sales service, quality in materials and finishes and high quality standards ISO 9001 module H, 14001 ay environment.
We have the experience and productive capacity of our great partner «CYTSA», guaranteeing the best service and offering integral solutions for the needs of our clients.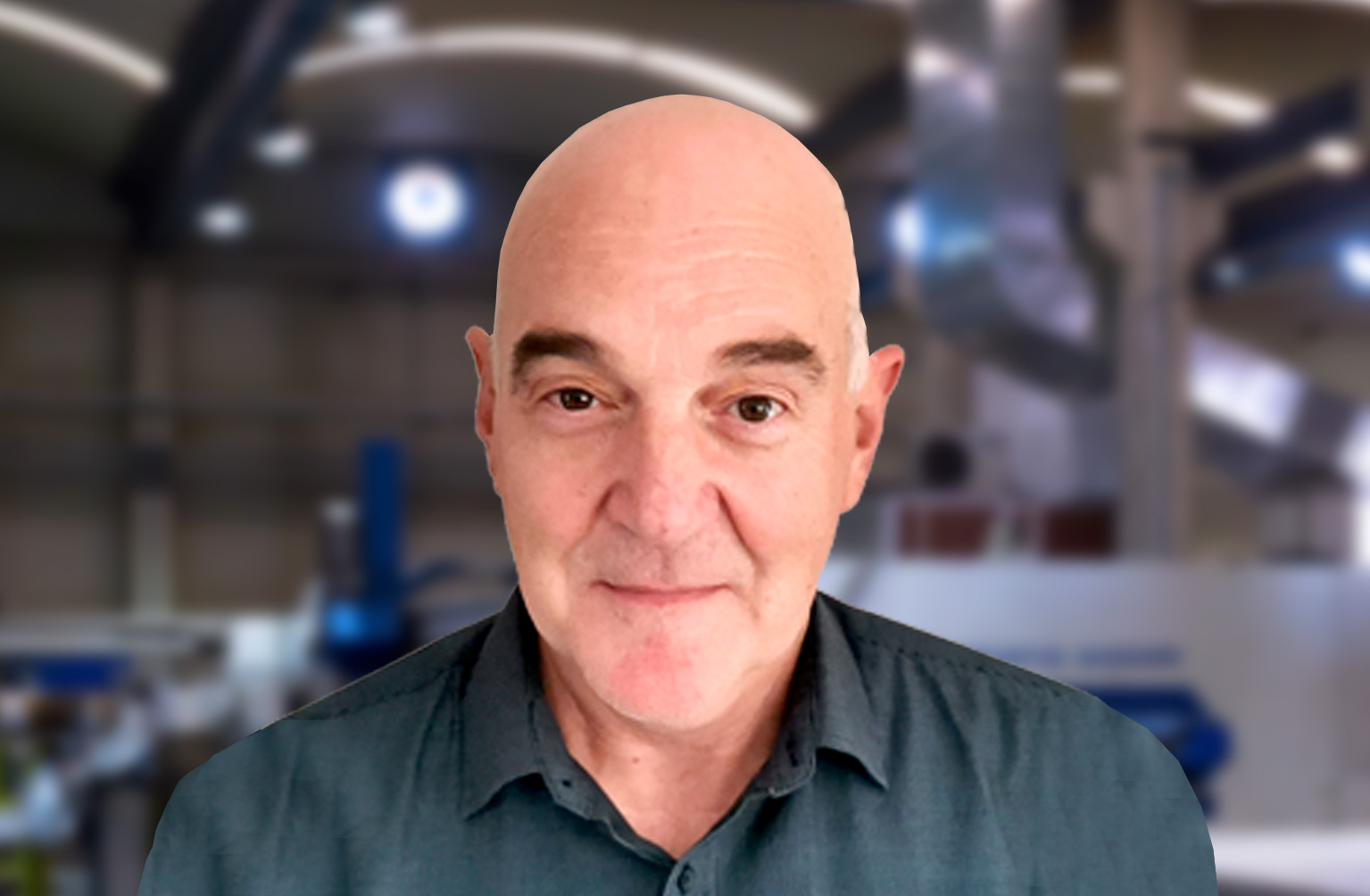 Industrial engineer, with more than thirty years of experience in the manufacture and design of vertical transport devices.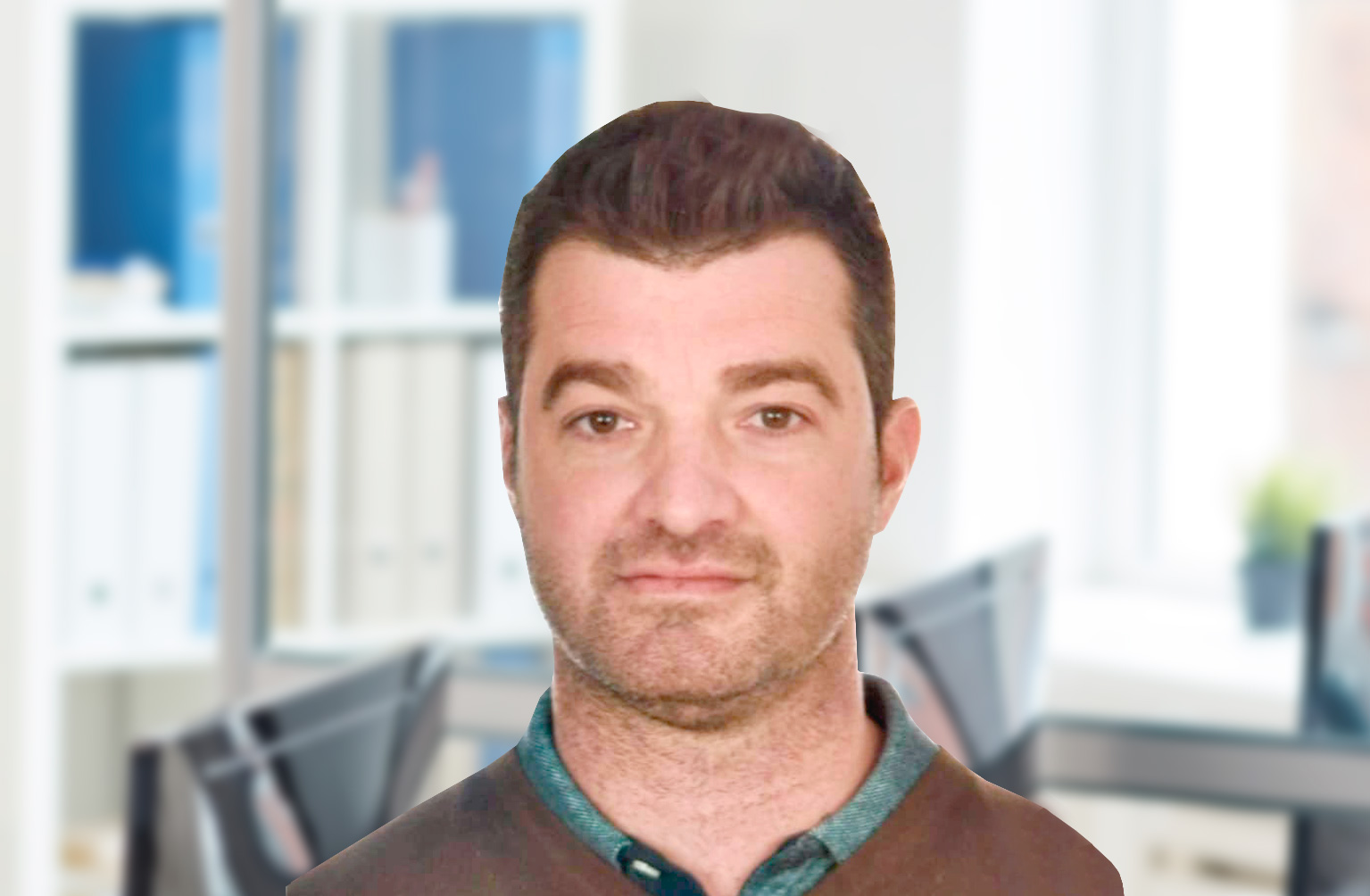 Industrial simulation engineer with high experience in structural calculation and elevator design.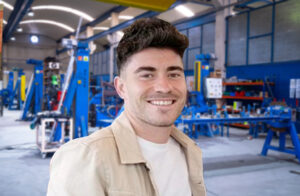 Chief of production area
..
..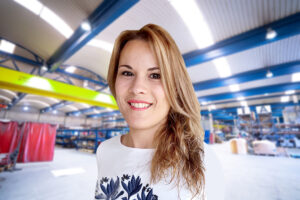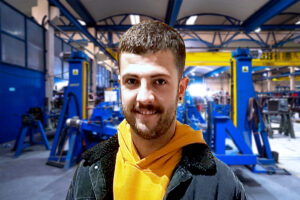 Technical support manager